Shop Our Latest Collections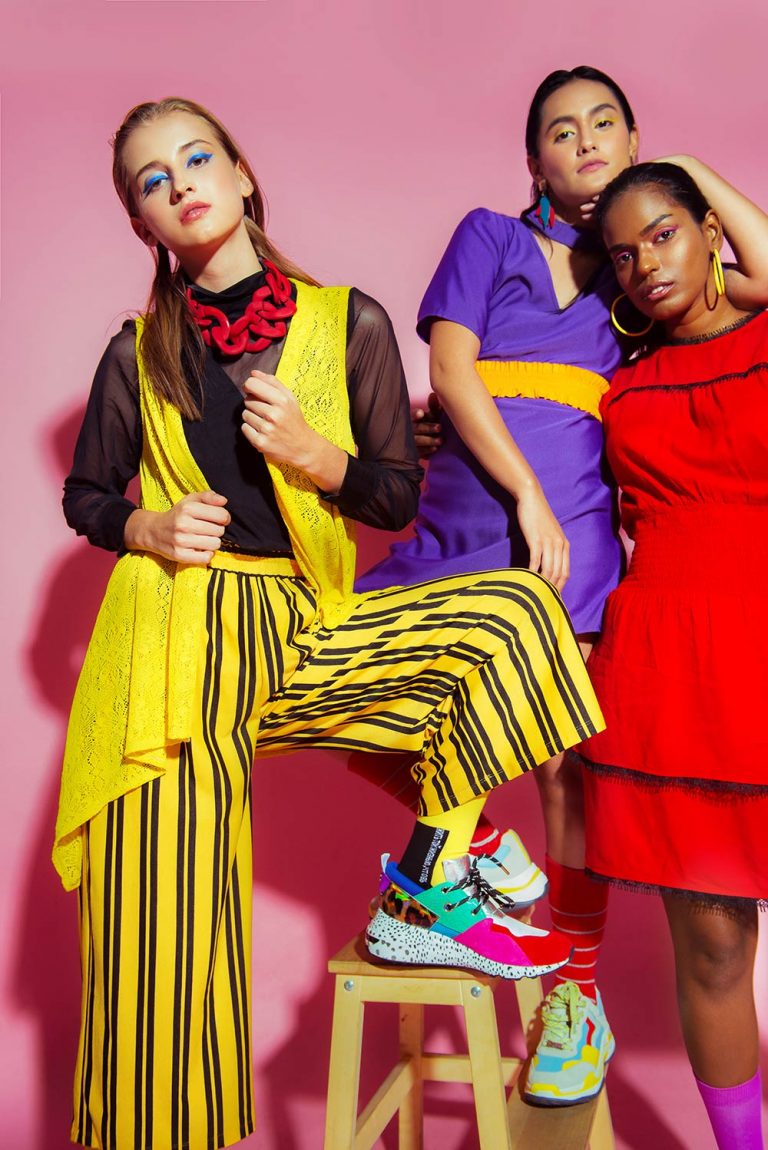 Bold & Vibrant! A collection of truly unique pieces made out of a plethora of contrasting color schemes. Each so clashing, yet altogether so complementary.
The ColorBlock is a collection for the bold and daring, ready to inspire through their bold fashion choices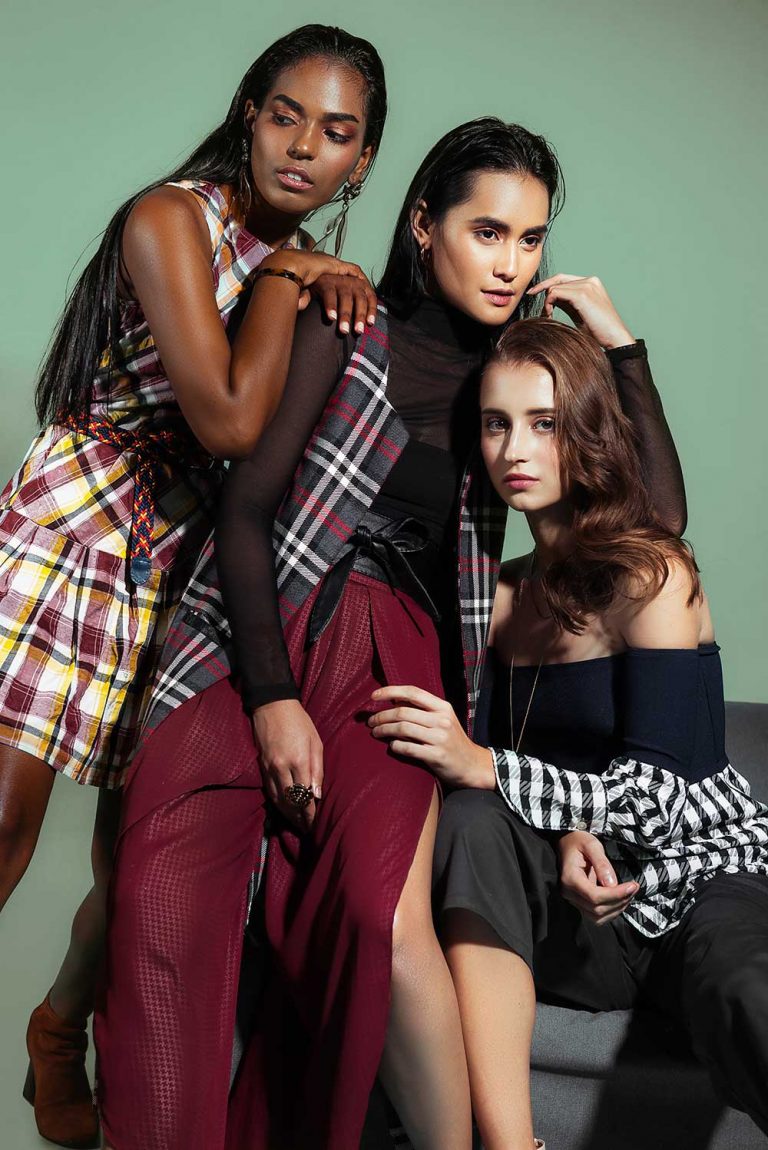 Drawing Inspiration from the renaissance of traditional British Plaid patterns. Our Mad for Plaids collection showcase these classic patterns at their finest, by artfully remastering them in combination with contemporary silhouettes, for a truly unique blend of classic and modern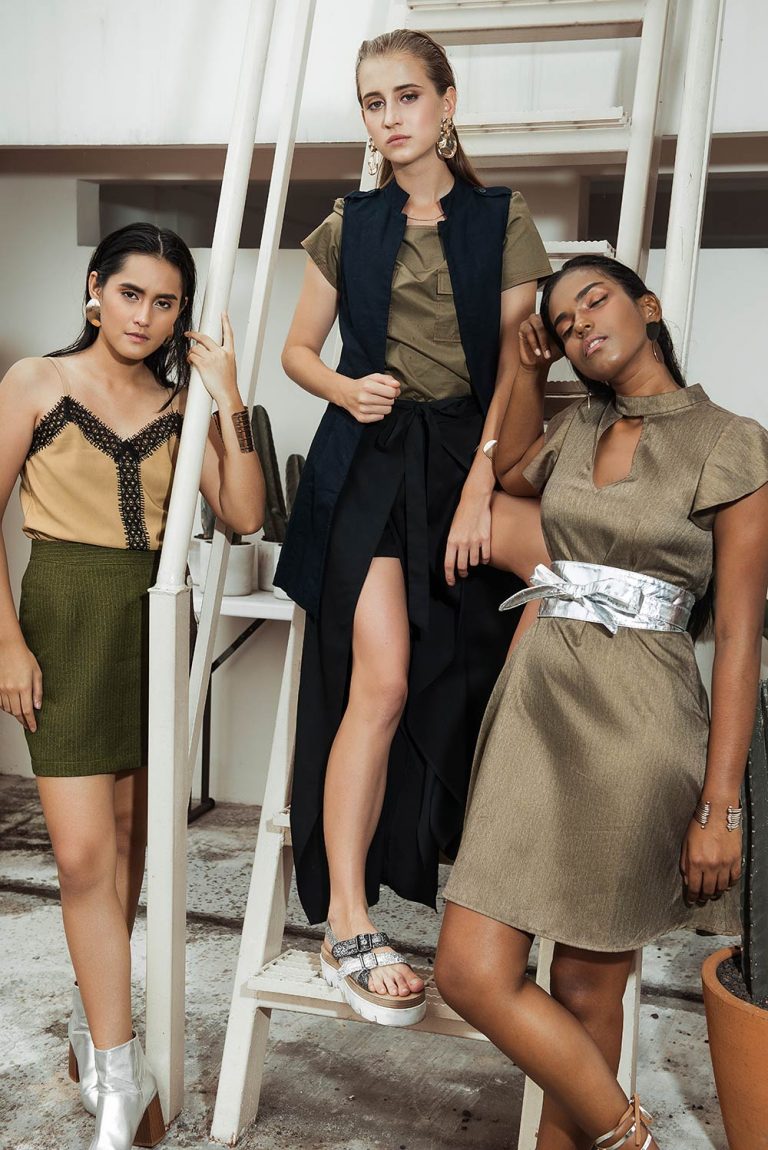 The sweet balance between aesthetically pleasing and functional. Our Utilitarian Chic collection combines subtle earthly color palettes and the chic designs to create that effortlessly simple yet elegant look. A true visual statement!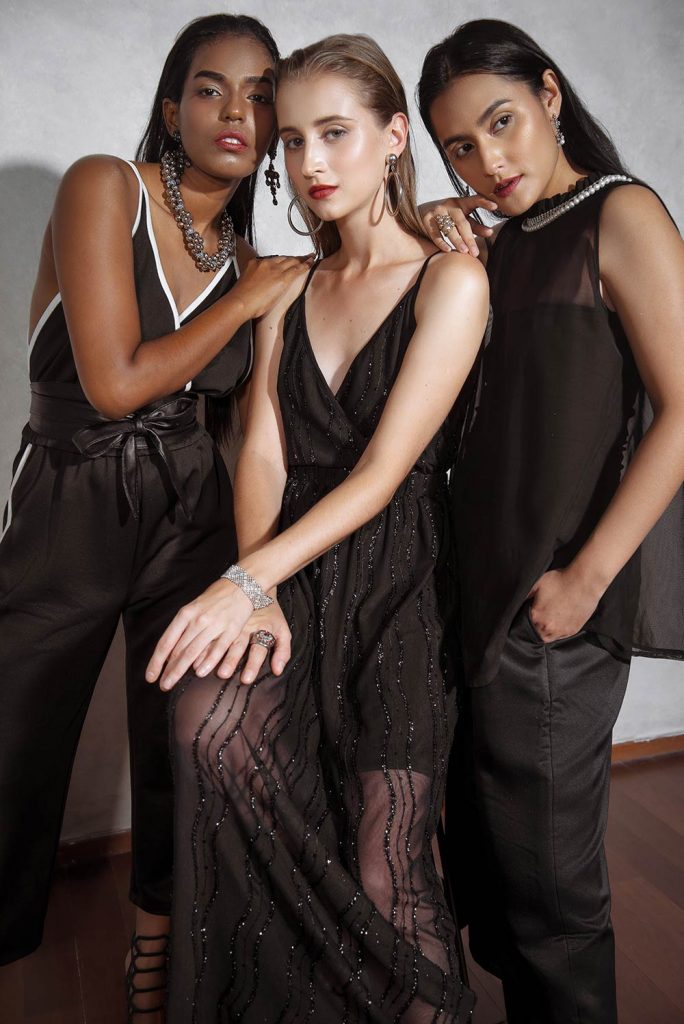 Timeless & Elegant! An Iconic Collection exuding classic elegance and timeless glamour.
Each individual piece is cut and tailored to perfection using our unique blend of special materials- each bringing a distinct yet complementary element to create uniquely glamourous masterpieces
all day every day with #unitedconcepts
Instagram has returned invalid data.